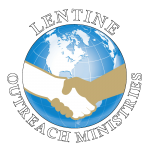 Purpose Statement

To promote unity and spiritual renewal within the body of Christ so that the gospel may be presented with one voice to all people everywhere.
Learn More / Ministries / Support


Unity Movement
Leadership and organization of the Unity Movement.  To learn more, take a look at our interview on VFNtv in Pensacola, FL
Documentary
Listen to testimonies of Pastors and community leaders about the Unity Movement.
Ministries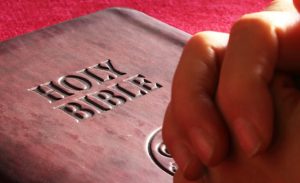 1-Day Unity focus event
Awakening conferences
Revivals
Seminars on racial reconciliation
Support
Become a Unity Partner to help carry the message of Unity across America.  Support us by
Prayer
Monthly financial gift
One time gift
Are you ready to partner with us?
Your generous gifts help bring the message of Christ and unity to all people.  If after hearing the message, you would like to support our cause, please write a check using the below information and mail it to us.  Additionally, you may donate online using the donate button below.  Lentine Outreach Ministries is a 501(c)(3) non-profit, and all gifts are eligible for tax deductions
Lentine Outreach Ministries
P.O. Box 546
Lillian, AL 36549